Description
Fiddes Hard Wax Oil is a blend of natural oils & waxes offering exceptional durability & resistance for internal natural wood flooring, kitchen worktops (wood) and areas subjected to a high degree of wear.
Produces a quick drying, natural satin / matt water repellent, tread-fast finish that will not peel or flake. To maintain / renovate, simply wash, buff or re-apply, following the guidelines below.
Suitable for application onto children's toys – EN 71-Toy Safety Certification
Resistant to liquids: Tested in accordance with BS 3900 G5
Resistant to wear: Tested in accordance with BS3900 E15
Tinted Hard Wax Oil
A new range of 13 transparent tinted Hard Wax Oils have been formulated, offering excellent depth of colour and clarity.Apply following guidelines here. A third and final coat of Clear Hard Wax Oil is advisable in areas subjected to heavy wear.
Available Tints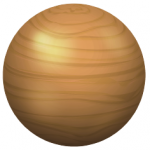 American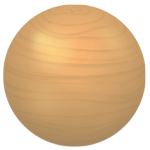 Light Oak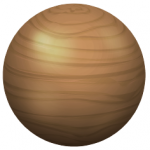 Rustic Oak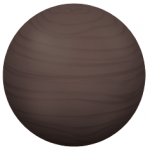 Dark Oak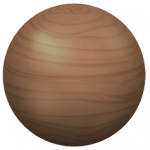 English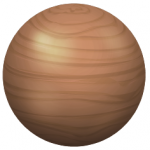 Walnut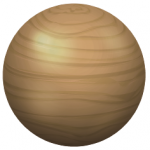 Whiskey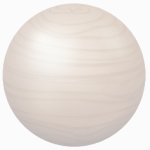 White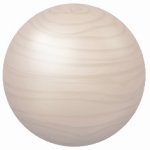 Oak Lightening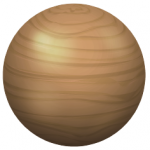 Antique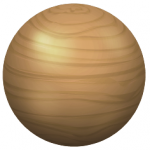 Smoked Oak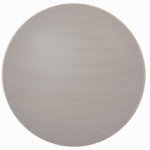 Belgium Grey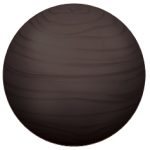 Onyx
NEW – OAK LIGHTENING HARD WAX OIL – A lightly tinted Hard Wax Oil that once applied maintains the natural colour of the timber. Extremely popular on Oak and lighter woods such as Ash, Sycamore and Maple.
A NEW 5ml Sachet is now available, for all Tinted Hard Wax Oils. Ideal for testing colour shades prior to application.
Clear Satin, Matt and Semi-Gloss are available in 250 ml, 1 liter, and 2.5 liter. They are not available in the 5 ml Sachet.
Always check colour before use and ensure contents are stirred regularly before and during application.
Video Guides